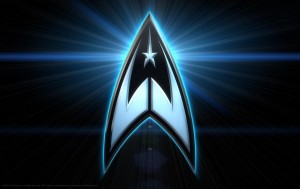 Yes, it's Star Trek Day and, on behalf of the Pacific Pin Club, May the 4th be with you and yours too!
Great news about our upcoming all-day meeting on Sunday, May 26 … we're expecting a number of out-of-town guests!
We've heard from a number of members on Vancouver Island and from Washington, Oregon and California that they are planning to attend our special all-day May meeting.
We invite all members, their guests, the public and the media to come join us at Capital Hill Community Hall for our day-long pinfest!